 Dedicated to strengthening the role of public health
by improving education and training
of public health professionals
for both practice and research
LOGIN | ASPHER COMMUNITY
ASPHER is the key independent European organisation dedicated to strengthening the role of public health by improving education and training of public health professionals for both practice and research.
Home
» HRPC Berlin Symposium - Introduction
HRPC Berlin Symposium - Introduction
A joint initiative of: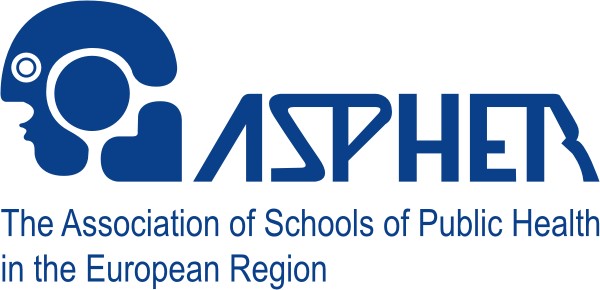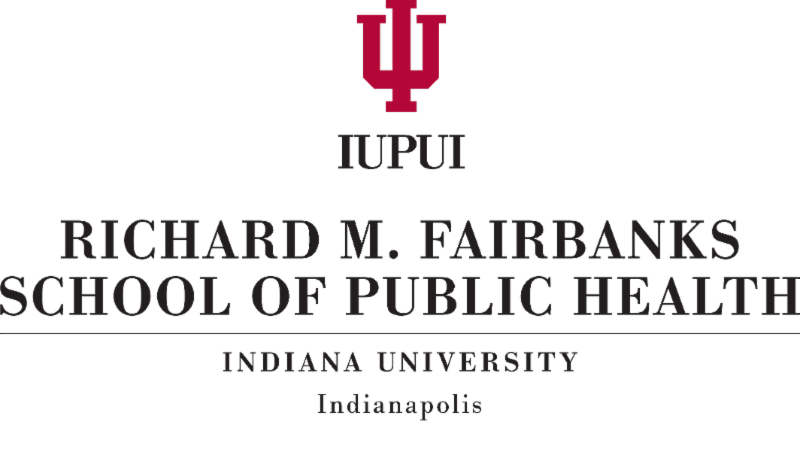 *with the support of Indiana University's Office of the Vice President for International Affairs
JOIN THE FIRST ANNUAL INTERNATIONAL SYMPOSIUM ON HUMAN RIGHTS IN PATIENT CARE ON NOVEMBER 10-11.
Human rights in patient care (HRPC) provides an alternative to the growing discourse on patient rights that has evolved in response to human rights violations in health settings. The work for human rights in patient care is facilitated by a network of schools of law, medicine, and public health, along with practicing lawyers, health care providers, health managers, and others, within the European Region.
Their work derives from inherent human dignity and neutrally applies universal, legally recognized human rights principles, protecting both patients and health care providers. It recognizes the interrelationship between patient and provider rights, including situations in which providers face simultaneous obligations to patients and the state and is a way to examine systemic issues and state responsibilities in the realm of delivery of health care services.
Topics covered include:
» Leadership and advocacy (available on November 9 for HRPC core network scholars/fellows)
» HRPC, gender, and women's health: women in long term care
» LGBTQ Perspectives: HRPC in transgender healthcare
» HRPC and migration
» Patients, providers, and the state
» HRPC, law and ethics
ADDRESS
Aspher Secretariat
UM Brussels Campus
Av de l'Armée / Legerlaan 10
BE-1040 Brussels