 Dedicated to strengthening the role of public health
by improving education and training
of public health professionals
for both practice and research
LOGIN | ASPHER COMMUNITY
ASPHER is the key independent European organisation dedicated to strengthening the role of public health by improving education and training of public health professionals for both practice and research.
Home
» FORUMS » DEANS' AND DIRECTORS' RETREAT
DEANS' AND DIRECTORS' RETREAT
2020 ASPHER Deans' & Directors' Retreat Postponed
Regretfully, due to the COVID-19 outbreak emergency, the ASPHER Deans' & Directors' Retreat has been postponed. A decision is yet to be made about when the meeting will be rescheduled, please check back here for updates.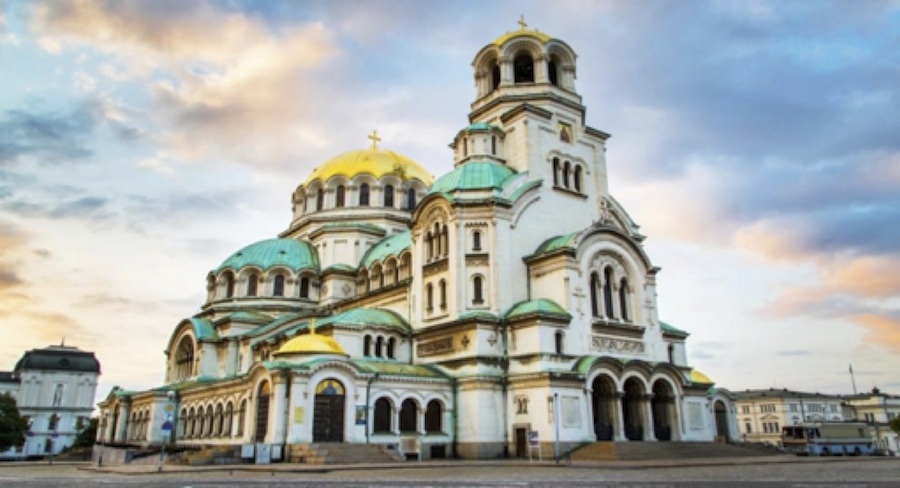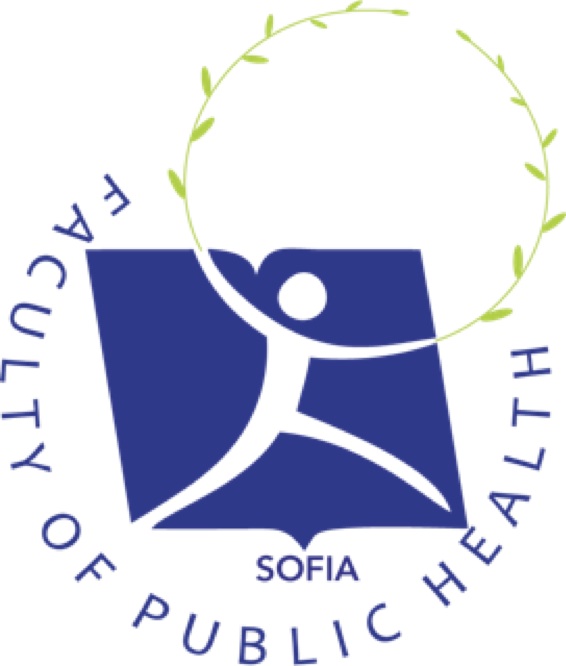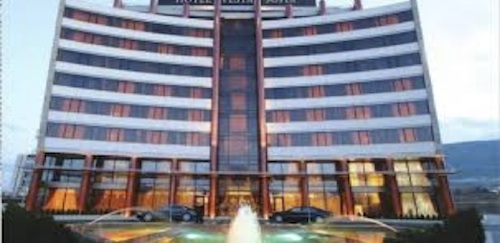 ASPHER 2020 Deans' & Directors' Retreat
FACULTY OF PUBLIC HEALTH,
MEDICAL UNIVERSITY - SOFIA, BULGARIA
31 May - 3 June 2020
Prof. Tzekomir Vodenicharov (host school founder)
and
Prof. John Middleton (ASPHER President)
cordially invite you to attend the 2020 ASPHER Deans' & Directors' Retreat
organized for the first time in Bulgaria!
Click here to register and submit abstracts.
Call for Abstracts available here.
Abstract deadline extended until noon on Wednesday 11 March!
2020 RETREAT HIGHLIGHTS:
Europe's political agenda and the future of Public Health
Global collaborations to strengthen the Public Health Workforce
Sharing good practices and networking between ASPHER members
This is Public Health (TIPH) Europe 2019-2020 Campaign Gala
ASPHER Advance Forum
ASPHER 2020 Good Practice Award Ceremony
Adoption of ASPHER 2025 Agenda
ASPHER Presidential Election
25th Anniversary of the FPH MU-Sofia & Bulgarian PH Society Annual Meeting
Social Programme to discover the culture of beautiful Bulgaria
2020 RETREAT PROVISIONAL PROGRAMME:
Sunday 31 May: ASPHER General Assembly and Welcome Reception
Monday 1 June & Tuesday 2 June: Retreat Proceedings
Wednesday 3 June: Social Programme Sightseeing
€ 700 registration fee - EARLY BIRD RATE OF 550 EUR AVAILABLE UNTIL MARCH 1
€ 400 supplement for accompanying person
includes:
* access to all sessions of the retreat programme
* 3-night accommodation (full board): May 31 - June 3 /main venue of the retreat
* shuttle transportation onsite (between retreat venues and dinner on Monday)
* social programme (welcome reception, festive dinner, Sofia sightseeing on Wed Morning)
---
€ 500 full registration rate with no accommodation included
Click here to register.

_____________________________________________________________________________________________
Organised each year in a different location within the European region, the Deans' & Directors' Retreat is the most important ASPHER membership events of the calendar year.
This high level meeting of the heads of our member institutions plays a significant role in evaluating the ongoing activities, whilst also planning and organising the future direction of ASPHER. Since 2014, the General Assembly meetings of the Association take place in the context of the annual Deans' and Directors' Retreats of the Association.
The following schools were hosts of the ASPHER Deans' and Directors' retreats since 1996:
1996 October:
Netherlands School of Public Health, Utrecht, THE NETHERLANDS
1997 May:
Nordic School of Public Health, Göteborg, SWEDEN
1997 October:
School of Public Health, Postgraduate Medical School, Prague, CZECH REPUBLIC
1998 May:
National School of Health ISCIII / University Centre of Public Health, Madrid, SPAIN
1998 October:
Department of Hygiene and Community Medicine, University of Torino, Torino, ITALY
1999 May:
London School of Hygiene and Tropical Medicine, London, UNITED KINGDOM
1999 October:
National School of Public Health ISCIII, Madrid, SPAIN
2000 May:
CEFPAS, Caltanissetta, Sicily, ITALY
2000 October:
Department of Public Health, University of Aarhus, Aarhus, DENMARK
2001 May:
Hochschule Magdeburg-Stendal, Magdeburg, GERMANY
2002 May:
National School of Public Health, Saint-Maurice, FRANCE
2003 May:
National School of Public Health, Athens, GREECE
2004 May:
National School of Public Health, Lisbon, PORTUGAL
2005 May:
School of Public Health, University of Bielefeld, GERMANY
2006 May:
Institute of Public Health, UMIT, Hall / Section Social Medicine, Medical University of Innsbruck, Innsbruck, AUSTRIA

2007 May:
National School of Public Health and Health Management Services, Bucharest, ROMANIA
2008 May:
Division of Public Health, University of Liverpool, UNITED KINGDOM
2009 May:
Braun School of Public Health and Community Medicine, Jerusalem, ISRAEL
2010 May:
EHESP School of Public Health, Rennes, FRANCE
2011 May:
Centre - School of Public Health, University of Belgrade, SERBIA
2012 May:
Institute of Public Health, Jagiellonian University, Krakow, POLAND
2013 May:
Department of International Health, Maastricht University, Maastricht, THE NETHERLANDS

2014 May:
Andrija Stampar School of Public Health, University of Zagreb, Zagreb, CROATIA
2015 June:
Braun School of Public Health and Community Medicine, Jerusalem, ISRAEL
2016 May:
National School of Public Health, Athens, GREECE
2017 May/June:
EHESP School of Public Health, Rennes, FRANCE
2018 June:
London School of Hygiene and Tropical Medicine, UNITED KINGDOM
2019 May:
Board of Directors of the Italian Postgraduate Schools of Hygiene and Public Health, Ettore Majorana Foundation and Centre for Scientific Culture in Erice, ITALY

ADDRESS
Aspher Secretariat
UM Brussels Campus
Av de l'Armée / Legerlaan 10
BE-1040 Brussels