 Dedicated to strengthening the role of public health
by improving education and training
of public health professionals
for both practice and research
LOGIN | ASPHER COMMUNITY
ASPHER is the key independent European organisation dedicated to strengthening the role of public health by improving education and training of public health professionals for both practice and research.
Secretariat updates
Institute of Public Health, University of Porto Newsletter
19 Nov 2018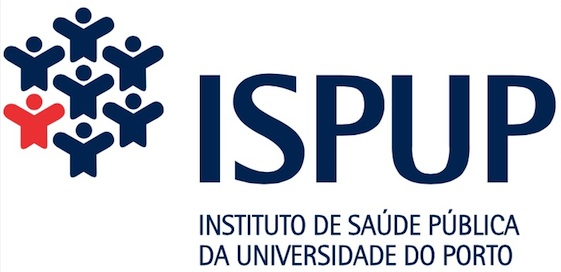 The Institute of Public Health, University of Porto (ISPUP) publishes an impressive monthly newsletter. They recently shared the October edition with us.
The newsletter contains reports from interesting studies, including subjects such as health service seeking behaviour of victims of intimate parter vilence, and the influence of maternal feeding practices on childhood eating habits, as well as other ongoing projects.
Events and opportunities at the school are highlighted.
Read the full newsletter here.
»
Back to Secretariat updates
ADDRESS
Aspher Secretariat
UM Brussels Campus
Av de l'Armée / Legerlaan 10
BE-1040 Brussels