 Dedicated to strengthening the role of public health
by improving education and training
of public health professionals
for both practice and research
LOGIN | ASPHER COMMUNITY
ASPHER is the key independent European organisation dedicated to strengthening the role of public health by improving education and training of public health professionals for both practice and research.
Secretariat updates
Congratulations Young Researchers' Forum Winners
27 Jun 2022
ASPHER is pleased to announce the winning presentations of the 2022 Young Researchers' Forum which was held in Bled, Slovenia and online hosted by Angela Boskin Faculty of Health Care during the 15th International Conference: Digitalization and Education in Health Sciences.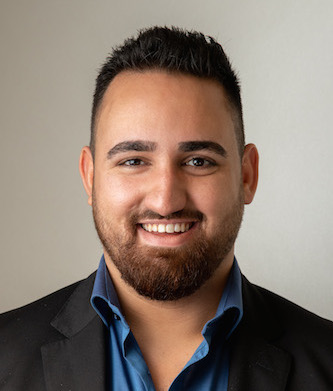 The Best Presentation was awarded to Dennis Wienand, from University of Vienna, Austria. He presented his work on:
Estimating the Public Health Impact of Excess Physical Comorbidities Associated with Mental Health Disorders in Europe: Structured Review, Meta-Analysis and Population-Level Extrapolation of Existing Epidemiological Evidence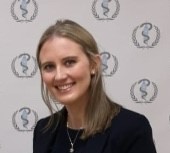 High Commendations were given to Philippa White, Department of Public Health, Cork, Ireland for her presentation on:
Highly Lethal Methods of Self-Harm: An Analysis of Hospital-Treated Attempted Hanging and Drowning in Ireland, 2007-2019

High Commendations were given to the UNCOVER Team, USHER Institute, University of Edinburgh, United Kingdom for their dynamic group presentation of their work:
What is the Impact of COVID-19 Mitigation Strategies on the Mental Health of Post-Secondary School Students?
We congratulate and thank all the YRF participants for making it an interesting, informative and enjoyable event!
Great thanks also go to the local team at Angela Boskin Faculty of Health Care and to the YRF Jury: John Middleton, ASPHER Presiden; Leah Okenwa-Emegwa, Swedish Red Cross University; Nadav Davidovitch, Ben Gurion University of the Negev; and Ines Siepmann, ASPHER Young Professionals Coordinator.
Stay tuned for the next edition of ASPHER Young Researchers' Forum!
»
Back to Secretariat updates
ADDRESS
Aspher Secretariat
UM Brussels Campus
Av de l'Armée / Legerlaan 10
BE-1040 Brussels