 Dedicated to strengthening the role of public health
by improving education and training
of public health professionals
for both practice and research
LOGIN | ASPHER COMMUNITY
ASPHER is the key independent European organisation dedicated to strengthening the role of public health by improving education and training of public health professionals for both practice and research.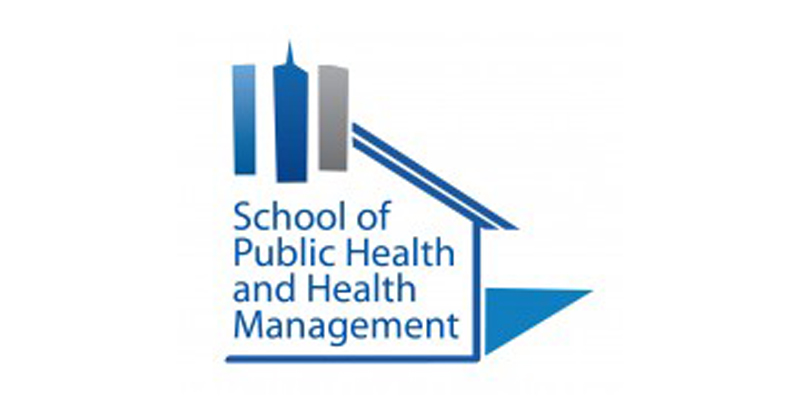 School of Public Health and Health Management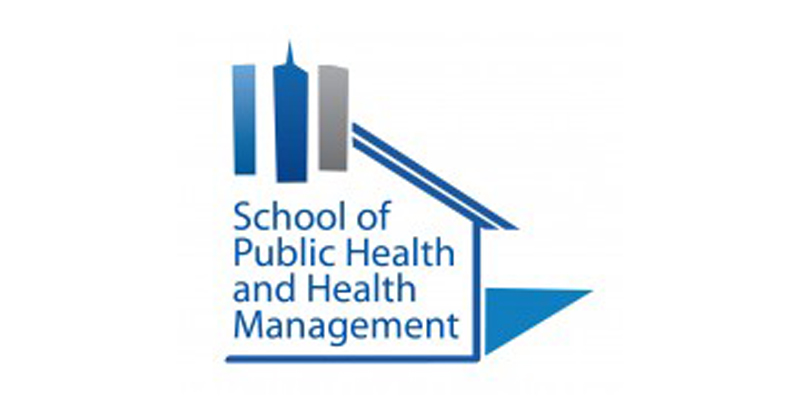 The Centre – School of Public Health and Health Management was established in 2004, and it is part of the Faculty of Medicine University of Belgrade.
The mission of the School is to improve public health and health management by providing outstanding programmes of education, training, research and consultancy to the next generation of professionals and leaders.
Our School of Public Health and Health Management is developing: interdisciplinary approach, multiprofessional approach, international cooperation, and ethical orientation.
We offer the following academic programmes:
•Master of Public Health (on Serbian and English language),
•Master of Health Management,
•Doctoral programme in Public Health, and
•Doctoral Programme in Health Management (in cooperation with Faculty of Organizational Sciences).
The School is also promoting lifelong learning by providing short-term, intensive educational opportunities for public health practitioners, health care managers, and other professionals to improve their competencies needed for better job performance.
The School employs staff that assists institutions and individuals in formulating policies, planning, organization, management and financing of the health care system. Apart from that, the School can help the health services with a continuous improvement of the quality of work and assessment of health technologies, as well as the analysis and definition of policies, thus improving the health status of the local community.
For more information, visit our website:
http://www.mfub.bg.ac.rs/eng/general_information/organization/centers/center-school-of-public-health-and-health-management.dot
ADDRESS
Aspher Secretariat
UM Brussels Campus
Av de l'Armée / Legerlaan 10
BE-1040 Brussels