 Improving and protecting the public health
by strengthening education and training
of public health professionals
for both practice and research



LOGIN | ASPHER COMMUNITY
ASPHER is the key independent European organisation dedicated to strengthening the role of public health by improving education and training of public health professionals for both practice and research.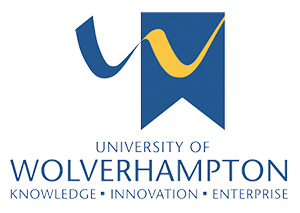 Faculty of Education Health & Wellbeing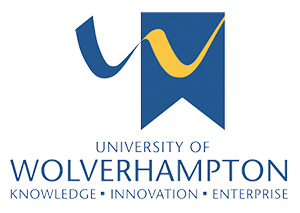 The Faculty of Education Health and Wellbeing is proud of its? ever growing reputation for service user and carer involvement. Founded on our strategy called ?Shared experiences, learning together? which was launched in 2010, we have firmly embedded service user and carer involvement across all professional programmes in health and social care.
As a Higher Educational Institute the university trains health and social care professionals of the future for local health trusts, local authorities and care providers. Through the strategy it is aiming to harness the experiences of service users and carers to help develop critical, reflective and innovative social work and healthcare practitioners that are able to respond to the changing needs of service users and their carers both now and in the future.We believe the foundations are now in place to deliver this strategy and help make a difference to the experience of service users and carers in the future by drawing on their real life experiences in the education of our students
ADDRESS
Aspher Secretariat
UM Brussels Campus
Av de l'Armée / Legerlaan 10
BE-1040 Brussels