 Improving and protecting the public health
by strengthening education and training
of public health professionals
for both practice and research



LOGIN | ASPHER COMMUNITY
ASPHER is the key independent European organisation dedicated to strengthening the role of public health by improving education and training of public health professionals for both practice and research.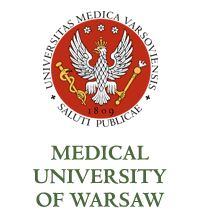 Public Health Division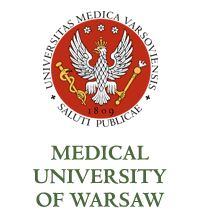 Presentation of faculty: Public Health
full-time first cycle studies - 3 years, i.e. 6 semesters
full-time second cycle studies - 2 years, i.e. 4 semesters
part-time second cycle studies - 2 years, i.e. 4 semesters
New educational curriculum! As of 2017 the Faculty of Public Health of the WUM Faculty of Health Sciences as the only one that offers education in the field of Public Health in Warsaw is a member of ASPHER – The Association of Schools of Public Health in the European Region. As of the new academic year 2017/2018 on first-cycle and second-cycle studies an original curriculum has been provided, adapted to European standards.
Apart from basic subjects taught on the Faculty of Health Sciences, such as:
Law in protection of health and patient's rights, Financing in health care, Management in health care and human resources, Health policy, Demography and epidemiology, Devising and implementation of health-related programme, Health insurance, Modern health hazards, Contemporary migrations in public health context, Managing EU funds, Social communication. The new original curriculum will comprise the following:
module of subjects under the CRE! – Competencies Required by Employers:
Learning methodologies, Coping with stress, Networking and Social media, Team communication, Building relations with the customer and Sales methodologies, Mediations and negotiations, Preventing vocational burn-out
and
subjects in English:
International Health Policy, Leadership in Public Health, Telemedicine and e-health, European Health Policy
What is more, on Public Health course of 2nd degree students at full-time studies can choose from
4 different specializations!
New specialization: Clinical research and assessment of medical technologies
Promotion of health
Management in health care
General Path
ADDRESS
Aspher Secretariat
UM Brussels Campus
Av de l'Armée / Legerlaan 10
BE-1040 Brussels