 Dedicated to strengthening the role of public health
by improving education and training
of public health professionals
for both practice and research
LOGIN | ASPHER COMMUNITY
ASPHER is the key independent European organisation dedicated to strengthening the role of public health by improving education and training of public health professionals for both practice and research.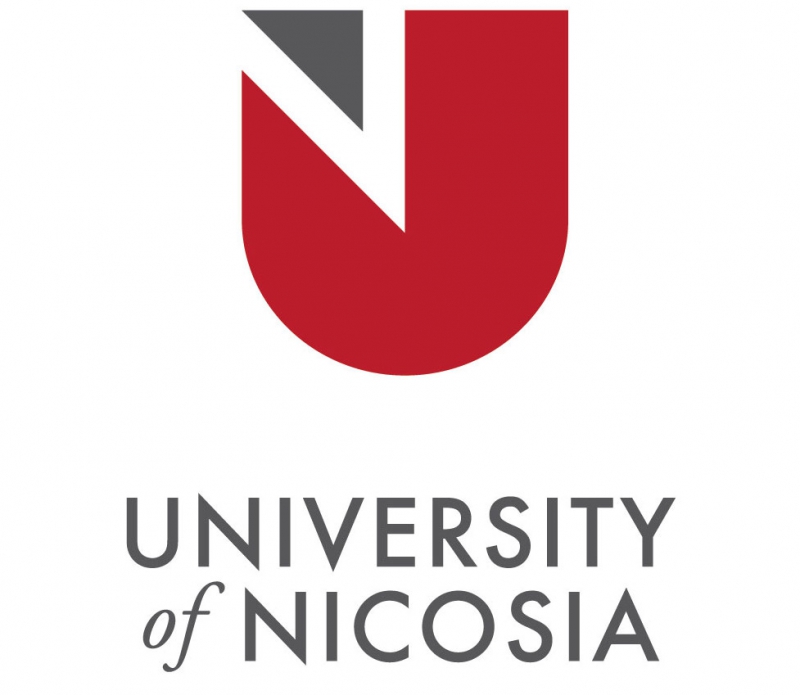 University of Nicosia Medical School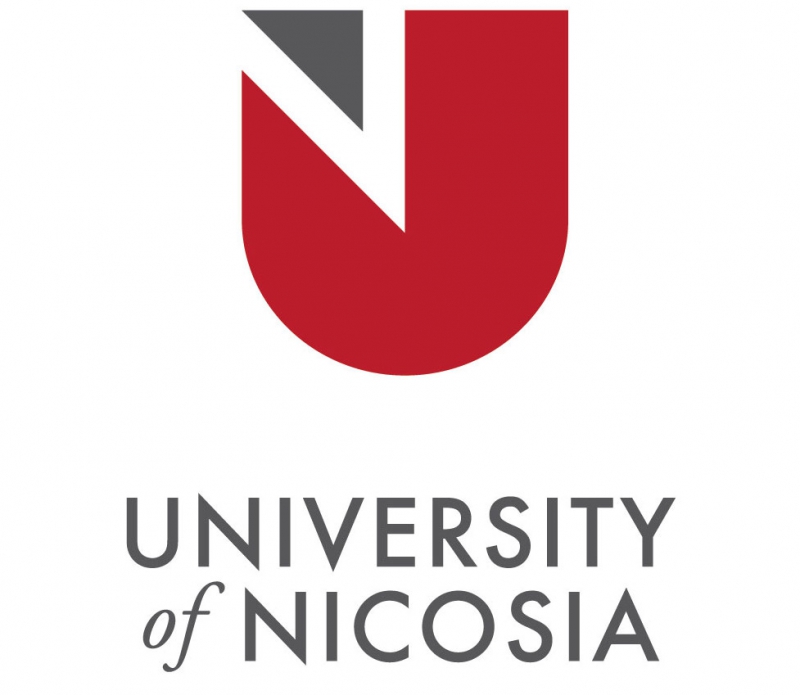 UNIVERSITY OF NICOSIA
For the past two decades, the University of Nicosia has led the development of life and health sciences programmes in Cyprus. In 2011, the University of Nicosia started the first medical programme in Cyprus by offering the St George's, University of London graduate-entry course. Our Medical School, the largest in the country, now also offers a 6-year MD degree programme designed for high school leavers, an MSc in Family Medicine for practising primary care physicians, a Doctorate in Medical Sciences (PhD) for research in all disciplines or specialties of Medicine, a Master of Science in Health Services Administration (MHSA), and the Master of Public Health (MPH). More than 740 students from 58 countries – including the United States, Canada, Australia and New Zealand – are enrolled in our Medical School.
The University of Nicosia has been awarded a 4-Star institutional rating by QS Stars University Ratings. It also is the first European university to be awarded a 5-Star rating for online/distance learning, and is the 13th university in the world to receive such a distinction.
OVERVIEW OF THE MPH
The University of Nicosia's Master of Public Health (MPH) programme covers the main domains of Public Health Practice (Health Protection, Health Improvement, Health Services Provision) and offers the opportunity to specialise in a broad range of public health topics. The programme places a strong emphasis on global aspects of public health, as well as a focus on important public health issues in both developed and developing countries. The curriculum is based on a dynamic approach, with continuous updating to address new and emerging issues threatening population health. This programme has been carefully designed according to the standards of the UK Faculty of Public Health. A unique feature of our MPH programme is its international orientation: the programme is part of a Medical School with faculty, teaching hospitals and students from across the globe.
FLEXIBLE LEARNING TAILORED TO YOUR NEEDS
Our dynamic programme is tailored to the needs of full time working professionals and new graduates. By choosing the number of courses per semester, students have the opportunity to determine their time schedule, study pace and workload. In addition, the distance learning mode, comprising online interactive lectures, tutorials, activities, and assignments, allows study outside normal working hours, as well as autonomy and control.
The MPH programme is delivered over 3 semesters (18 months full-time, or up to 4 years part-time) and features 6 core courses and 3 elective courses, from a selection of 8 electives.
CUTTING-EDGE ONLINE LEARNING
The programme is conducted completely online, with three courses delivered over 14 weeks each semester on an e-Learning Environment (Moodle), which includes multiple embedded synchronous and asynchronous learning activities, such as webinars, online chats, discussion fora and wikis. In addition, recorded lectures are designed to enhance student interactivity and active learning by including engaging slides with clickable tabs, interactive quizzes, drag-and-drop activities, matching activities and opinion polls.
Our programme follows standardised and validated pedagogical approaches, ensuring constant tutor-student interaction (webinars, online chats, discussion fora), student to student interaction (online chats, discussion fora, wikis), and student-material interaction (recorded lectures, additional resources).
UK FACULTY OF PUBLIC HEALTH PART A EXAM
The MPH programme has been designed with the FPH Part A curriculum in mind, and the learning outcomes correlate to a large extent with those of that exam. Students who pass the FPH Part A exam are demonstrating a professional level of knowledge and understanding of the scientific basis of public health, as well as their ability to apply their knowledge and skills to the practice of public health. Success in the Part A examination also leads to election into Diplomate Membership of the Faculty.
ADDRESS
Aspher Secretariat
UM Brussels Campus
Av de l'Armée / Legerlaan 10
BE-1040 Brussels