 Improving and protecting the public health
by strengthening education and training
of public health professionals
for both practice and research



LOGIN | ASPHER COMMUNITY
ASPHER is the key independent European organisation dedicated to strengthening the role of public health by improving education and training of public health professionals for both practice and research.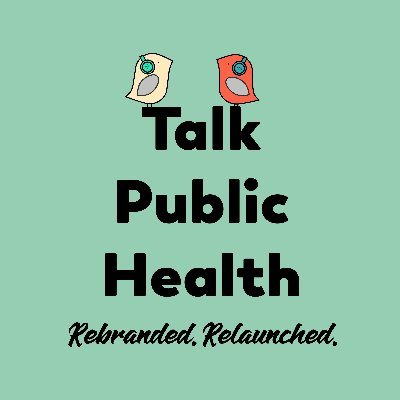 Talk Public Health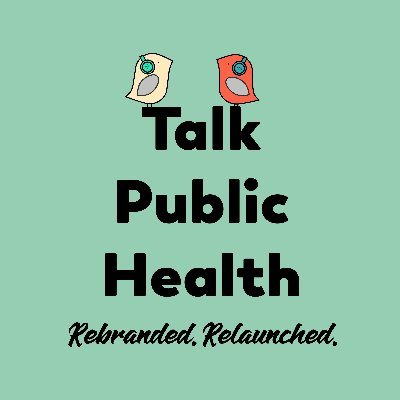 "Talk Public Health" (TPH) is a student-led, podcast/web-series co-hosted by N. Charles Hamilton and Naomi Limaro Nathan (both University of Sheffield and Europubhealth+ alumni) which is designed to:
• Highlight and explore key public health/global health topics;
• Generate discussions and apply critical thinking skills around trending and diverse discourses faced in the public health domain;
• Enhance the visibility of various areas and disciplines of public health, especially those that are outside of the scope of foundation-level public health classes;
• Encourage and explore the study and practice of public health (to build interest and encourage individuals to pursue a career in the public health workforce); and
• Add to the dialogue and knowledge base around public health workforce identity and professionalization.
Furthermore, TPH in partnership with the School of Health and Related Research (ScHARR) aims to impact the public health community at large and promote ScHARR in the European and international context.
TPH's target audience includes public health students & persons interested in entering the public health workforce (particularly in Europe), persons from marginalized/ethnic minority backgrounds interested or currently working in public health, early career, and current public health professionals, and public health interest groups.
The co-hosts firmly believe that this podcast is driven by the spirit of collaboration, as they believe that expanding the public health workforce will require cooperation and partnerships between schools of public health, students, alumni, and professionals.
Charles, Naomi, and the wider-TPH team look forward to a productive and fruitful year ahead with the TPH podcast.
Being selected for ASPHER's inaugural "This Is Public Health" campaign grant was considered an honor for the TPH team and they anticipate increased engagement and feedback from ASPHER members and partners, as the podcast relaunches in the 4th quarter of 2019.
ADDRESS
Aspher Secretariat
UM Brussels Campus
Av de l'Armée / Legerlaan 10
BE-1040 Brussels