 Dedicated to strengthening the role of public health
by improving education and training
of public health professionals
for both practice and research
LOGIN | ASPHER COMMUNITY
ASPHER is the key independent European organisation dedicated to strengthening the role of public health by improving education and training of public health professionals for both practice and research.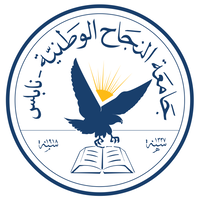 Public Health Department, Faculty of Medicine and Health Sciences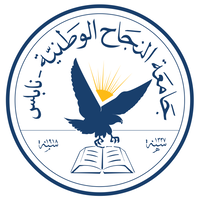 The Faculty of Medicine was established in 1999-2000 as part of Palestinian Faculty of Medicine in collaboration with Al-Quds University and Al_ Azhar University. This step was a very important initiative in response to the recommendations of a group of national and international experts.
The experts agreed on the importance of having a Faculty of medicine in Palestine that will be fully responsible for the medical education process in under graduate, graduate stages, and the continuing medical education. This college is expected to have a strong impact on the professional level of medical practice and also be the basis of medical research.
The Palestinian Faculty of medicine was governed by well defined rules and regulations to fulfill the set goals, where the college was centrally administered at Al- Quds University, while both An- Najah University and Al-Azhar University, participate as administrative branches.
An-Najah University Faculty of medicine continued to enroll and teach medical students according to the previous rules and regulation, when the students were getting their basic medical education on campus, then being transferred for their clinical education to Al – Quds University. In the academic year 2006-2007, the Ministry of Higher Education approved the inception of clinical education phase at An- Najah University, and in the academic year 2007/2008 the Palestinian Ministry of Higher Education recognized An- Najah University Faculty of Medicine as an independent college.
This accreditation is a very important and challenging step that requires tremendous efforts to take the college into high national and international standards.
To fulfill this challenge, launching the university hospital is planned to provide high standard medical services to the local community, equally responding to the training needs of medical students. Currently the Ministry Health Hospitals are the main training sites, awaiting An-Najah University Hospital to be operational soon
ADDRESS
Aspher Secretariat
UM Brussels Campus
Av de l'Armée / Legerlaan 10
BE-1040 Brussels