 Dedicated to strengthening the role of public health
by improving education and training
of public health professionals
for both practice and research
LOGIN | ASPHER COMMUNITY
ASPHER is the key independent European organisation dedicated to strengthening the role of public health by improving education and training of public health professionals for both practice and research.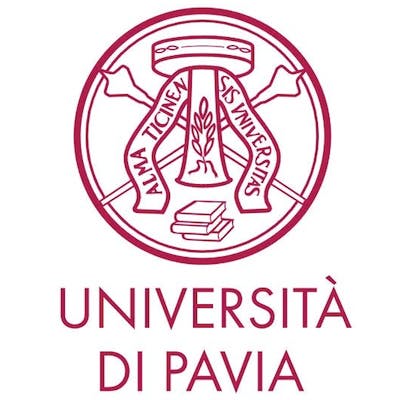 School of Public Health, University of Pavia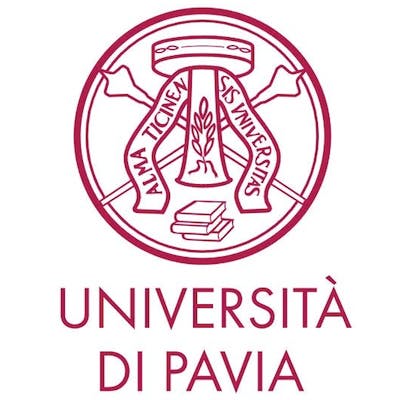 The University of Pavia is one of the world?s oldest academic institutions, with its foundations existing as early as the 9th Century. An edict by King Lotharius recognizes that a higher education institution was already established in Pavia in 825, which was mainly devoted to the study of law. He then appointed it as the main education site for Northern Italy.
Enlarged and renovated by the Duke of Milan, Gian Galeazzo Visconti, it became the University of the Duchy, officially established as a Studium Generale by Emperor Charles IV in 1361.
After a period of social unrest and hardship in the 16th and 17th centuries, the rebirth of the university occurred in the second half of the 1700s with the radical reforms of Maria Theresa and Joseph II of Habsburg. Until the 20th Century, it remained the only university in Lombardy.
The University has a strong tradition of international student and teacher exchanges. Since 1987, through CICOPS, Pavia has promoted cooperation with universities in developing countries.
ADDRESS
Aspher Secretariat
UM Brussels Campus
Av de l'Armée / Legerlaan 10
BE-1040 Brussels