 Improving and protecting the public health
by strengthening education and training
of public health professionals
for both practice and research



LOGIN | ASPHER COMMUNITY
ASPHER is the key independent European organisation dedicated to strengthening the role of public health by improving education and training of public health professionals for both practice and research.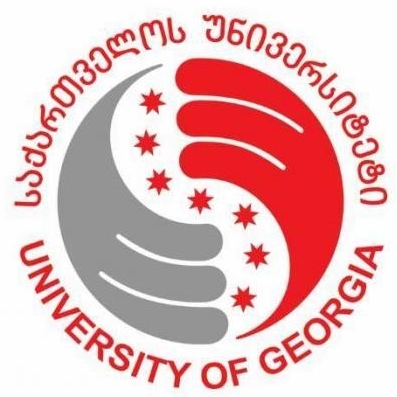 School of Health Sciences, University of Georgia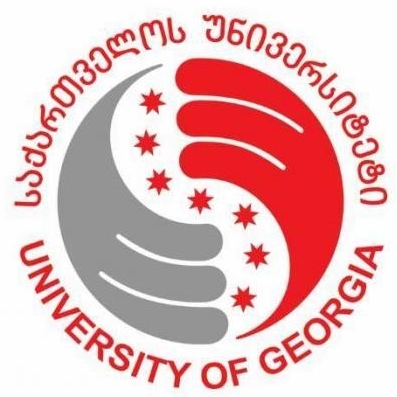 School of Health Sciences started functioning at the University of Georgia since 2005 as the higher school of public health. In addition to public health programs at present the School of Health Sciences is implementing bachelor, master and doctoral academic programs of higher education in nursing, dentistry, medicine, pharmacy and healthcare management. Georgian scientists, as well as international healthcare experts have contributed greatly to the formation of the School. Educational programs are developed in close cooperation with Georgian and foreign specialists, colleagues from the University of Scranton, University of Central Florida, North-West University (USA), Arctic University of Norway/Tromso and other universities. With modern infrastructure, teaching methods and literature, human resources, focus of the academic staff and students on scientific research, the School is holding one of the leading positions in Georgia. It should be noted that the School is integrated into international professional associations (AUPHA, EUPHA, AMEE, AMSE, ADEE, FINE, ISOP, ESPC), international programs and scientific institutions (ERASMUS, etc.). The School has on-line and printed versions of the scientific-research journal: Caucasus Journal of Health Sciences and Public Health.
In terms of continuous education, the School of Health Sciences is actively conducting seminars, certification courses, international and local conferences.
Infrastructure of the School of Health Sciences has recently been filled with modern dental clinic UG Dent. School also operates the rehabilitation clinic ReavitaUG, and Scientific Institute of Health Research and Technologies. Design/engineering works are underway in the direction of the establishment and development of UG International Hospital and UG Rehabilitation Clinic in Tskhaltubo.
School of Health Sciences of the University of Georgia is a growing health school built on the requirements of modern higher education.
ADDRESS
Aspher Secretariat
UM Brussels Campus
Av de l'Armée / Legerlaan 10
BE-1040 Brussels