 Dedicated to strengthening the role of public health
by improving education and training
of public health professionals
for both practice and research
LOGIN | ASPHER COMMUNITY
ASPHER is the key independent European organisation dedicated to strengthening the role of public health by improving education and training of public health professionals for both practice and research.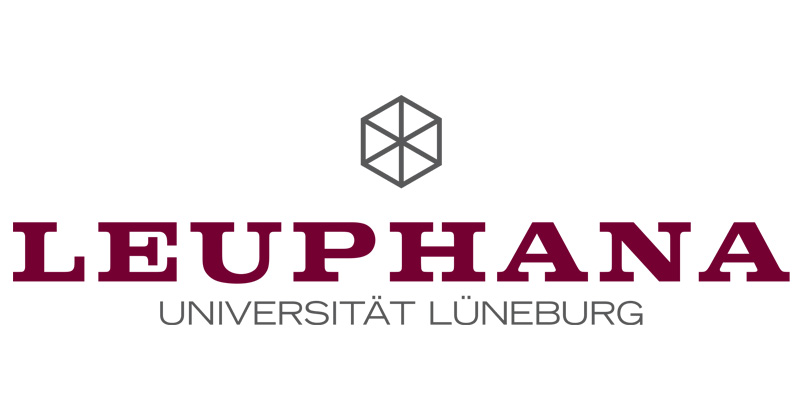 Centre for Applied Health Sciences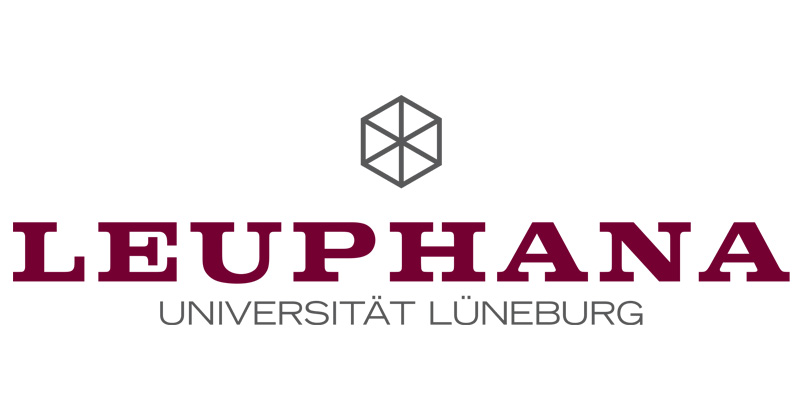 As a cen­tral unit of the Leu­pha­na Uni­ver­si­ty of Lüne­burg, the Cen­ter for Ap­p­lied Health Sci­en­ces (ZAG) has been fos­te­ring in­ter­di­sci­pli­na­ry co­ope­ra­ti­on in the health sci­en­ces sin­ce 1992. The Cen­ter is or­ga­ni­zed into the fol­lo­wing sec­ti­ons: Edu­ca­ti­on and Health; Eco­no­mics, Ma­nage­ment and Health; En­vi­ron­ment, Sustai­na­bi­li­ty and Health; as well as So­ci­al Me­di­ci­ne, Health So­cio­lo­gy and Health Ser­vices Re­se­arch. ZAG re­se­ar­chers work with other in­sti­tu­ti­ons on a va­rie­ty of pro­jects in the­se fiel­ds. We also of­fer a ran­ge of pro­grams in con­ti­nuing edu­ca­ti­on.
ADDRESS
Aspher Secretariat
UM Brussels Campus
Av de l'Armée / Legerlaan 10
BE-1040 Brussels