 Improving and protecting the public health
by strengthening education and training
of public health professionals
for both practice and research



LOGIN | ASPHER COMMUNITY
ASPHER is the key independent European organisation dedicated to strengthening the role of public health by improving education and training of public health professionals for both practice and research.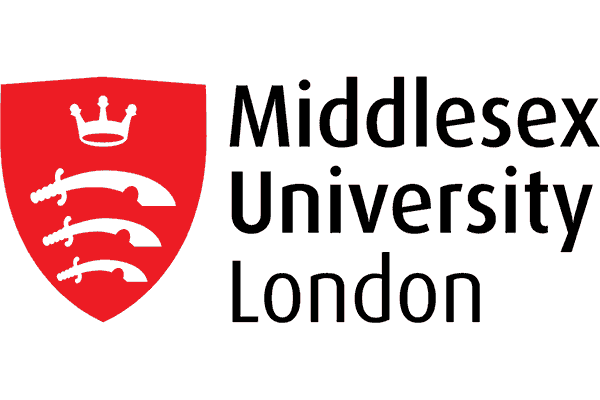 UNIVERSITY: Middlesex University
STATUS:
FULL MEMBER
LOCATION:
London, United Kingdom
CONTACT:
+44 (0)20 8411 6938
https://www.mdx.ac.uk/
Middlesex University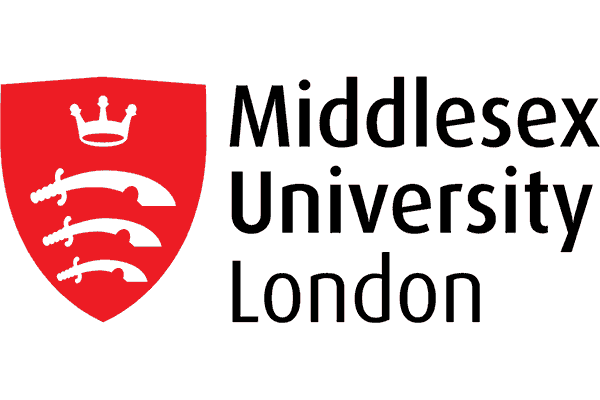 UNIVERSITY: Middlesex University
STATUS:
FULL MEMBER
LOCATION:
London, United Kingdom
CONTACT:
+44 (0)20 8411 6938
https://www.mdx.ac.uk/
Middlesex University London is a public research university in Hendon, northwest London, England. The university's history can be traced to 1878 when its founding institute, St Katharine's College, was established as a teacher training college for women. Having merged with several other institutes, the university was consolidated in its current form in 1992.
We have student body of ~20,000 in London and over 37,000 globally. The university has student exchange links with over 100 universities in 22 countries across Europe, the United States, and the world. More than 140 nationalities are represented at Middlesex's Hendon campus alone. Additionally, it has campuses in Malta, Dubai and Mauritius.
In 2017, it was awarded Silver by the Teaching Excellence Framework. The university has been awarded the Queen's Anniversary Prize three times and has twice received Queen's Award for Enterprise for its international work. Middlesex is ranked within the top 401?500 universities in the world by the Times Higher Education World University Rankings 2020 and one of the top 100 universities in the world under 50 years old by the Times Higher Education Young University Rankings 2020.
Middlesex University vision is to transform outcomes for individuals, communities and organisations and to empower people to change their lives. Our learning community has practice at the heart of what we do across education, research and knowledge exchange, and engagement.
Courses are delivered by the Faculty of Science and Technology, Faculty of Health, Social Care and Education, The Faculty of Business and Law and the Faculty of the Arts and Creative Industries. The Department of Natural Sciences, part of the Faculty of Science and Technology, offers both UG and PG programs in Public Health
Middlesex University MSc Public Health program is a dynamic program providing students with the skills and expertise to enable them to critically evaluate and implement practical public health solutions in the context of the environment in which public health practitioners operate. We are proud to help students in acquiring a multi-disciplinary understanding of the scientific, policy, technical and managerial aspects of professional public health. The program prioritises fostering analytical and cognitive skills that equip students well for their roles in international and national public health workforces.
Our program is mainly taken by international students from numerous countries around the globe which automatically creates an enriching culture where young professionals share and learn from each other and their contexts. The multidisciplinary team of academics serving the program ensure high standards of learning and practice exposing students to multiple professional perspectives.
ADDRESS
Aspher Secretariat
UM Brussels Campus
Av de l'Armée / Legerlaan 10
BE-1040 Brussels