 Dedicated to strengthening the role of public health
by improving education and training
of public health professionals
for both practice and research
LOGIN | ASPHER COMMUNITY
ASPHER is the key independent European organisation dedicated to strengthening the role of public health by improving education and training of public health professionals for both practice and research.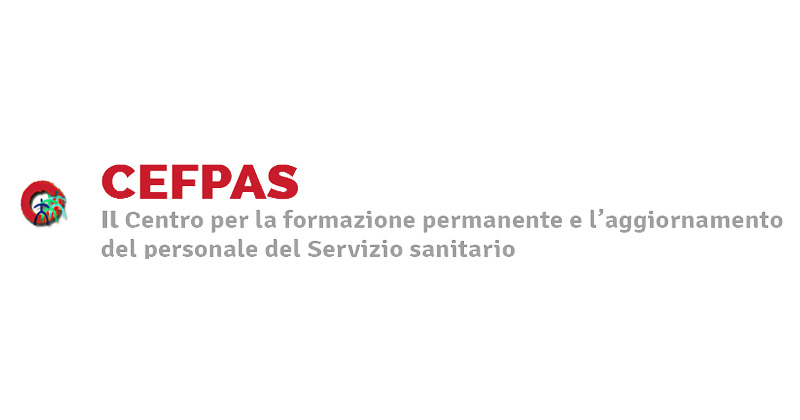 Centre for Training and Research in Public Health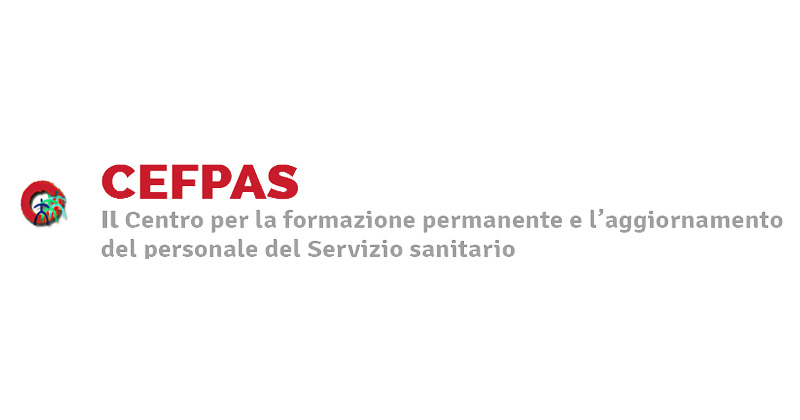 CEFPAS is a Public Health School, we train all health personnel belonging to Sicilian Health Organisations. CEFPAS has many years of experiences in European Project. Since 2009 Roberta Arnone is full time employee expert in Quality Systems assessment and project planning.
She is Responsible for the Quality System Management. She led the Centre to the ISO certification.
She is Quality System evaluator and, therefore, she constantly carries out assessment activities on all Cefpas' training projects.
Expert in elaboration of projects under calls of proposal funded by the European Commission, the National ministers and the Sicilian Region.
ADDRESS
Aspher Secretariat
UM Brussels Campus
Av de l'Armée / Legerlaan 10
BE-1040 Brussels