 Dedicated to strengthening the role of public health
by improving education and training
of public health professionals
for both practice and research
LOGIN | ASPHER COMMUNITY
ASPHER is the key independent European organisation dedicated to strengthening the role of public health by improving education and training of public health professionals for both practice and research.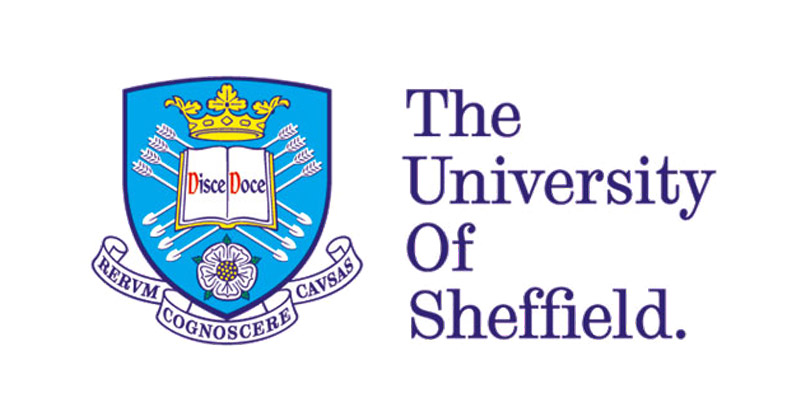 School of Health and Related Research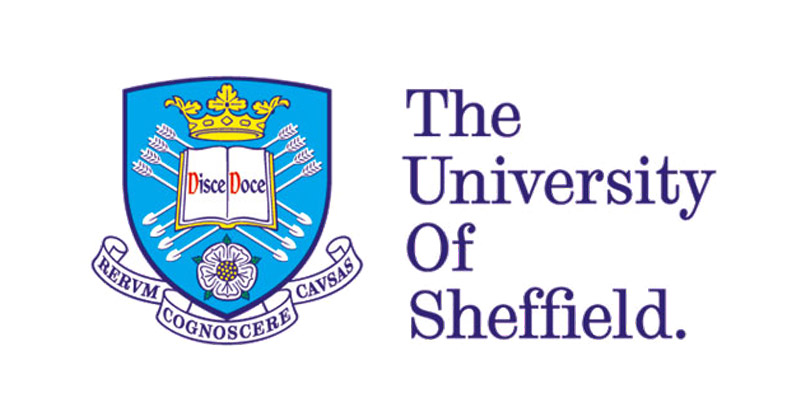 The School of Health and Related Research (ScHARR) is an international institution tackling some of the world's biggest health challenges to improve the health and care of people in the UK and around the world. Also known for its excellent research with over 20 years' experience in providing worldwide knowledge transfer activities in the health and social care sector.
We are the first UK university, and one of only 4 organisations in the world, to be awarded institutional level accreditation status by the Agency for Public Health Education Accreditation (APHEA).
We are home to staff and students who come from a wide range of backgrounds and communities. We train and offer a variety of campus and online programmes, specialities of master's degree, short courses, diplomas of specialized masters, doctoral courses, as well as a offers Continuing Professional Development (CPD) for very rich training throughout career development.
ScHARR is "the" International Centre of Excellence for Health Technology Assessment (HTA), Health Economics and Decision Modelling, Health Services Research, and Public Health.
ADDRESS
Aspher Secretariat
UM Brussels Campus
Av de l'Armée / Legerlaan 10
BE-1040 Brussels