 Improving and protecting the public health
by strengthening education and training
of public health professionals
for both practice and research



LOGIN | ASPHER COMMUNITY
ASPHER is the key independent European organisation dedicated to strengthening the role of public health by improving education and training of public health professionals for both practice and research.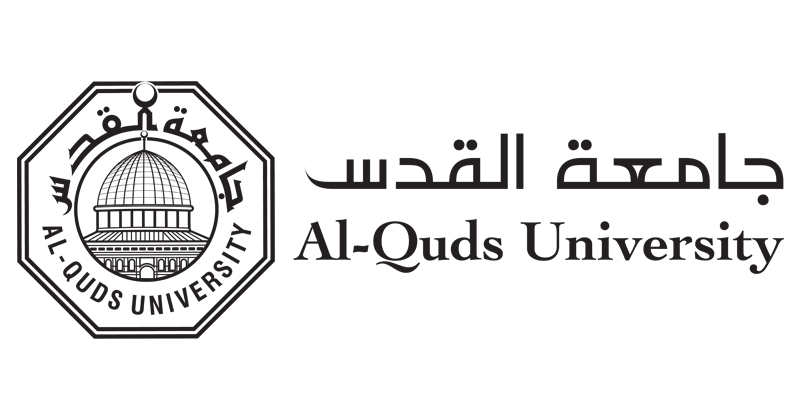 Faculty of Public Health, Al-Quds University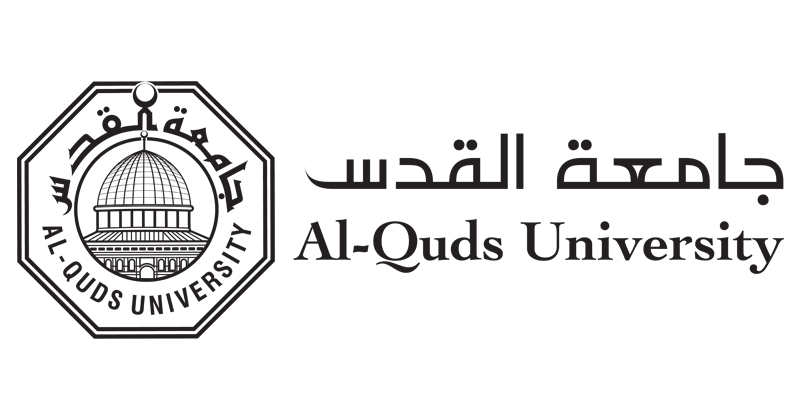 The Faculty of Public Health (FPH) at Al-Quds University was established in 1997, the first school in this field in the Palestinian universities. The FPH has two branches, one in the main campus in Jerusalem and the other branch in Gaza City. The Faculty is a member of the Association of Schools of Public Health in the European Region (ASPHER) sine in 2013.
Our mission is realized by training qualified public health professionals, doing health research, as well as contributing to the development of efficient and quality health care system.
The FPH offers four postgraduate programs with different tracks. It offers a master's program in public health with the epidemiology, environmental health, health management, and family and population health tracks. In addition to a master's program in community mental health with the trauma track and psychotherapy track, as well as a master's program in health policies and management. And recently, a master's program has been launched in prevention and disease control. Moreover, admission to the doctoral program in public health, the first of its kind in Palestine, for the academic year 2021-2022, has begun.
Our faculty is also concerned with study plans, scientific research in the field of public health, training courses, educational events and health awareness provided by the faculty to serve the community. The faculty also aims to qualify experienced health cadres, and train the workforce in health sites at a high level in public health and health informatics programs, which are provided by an elite group in the field of public health. The faculty also seeks to raise the levels of quality performance through the development of scientific and training programs to enhance the outcomes of health education with distinguished and skilled workers, which contributes to achieving the desired goals, and enhancing the values of cooperation among faculty members in developing curricula and applying quality standards. Our faculty is working efficiently to raise the efficiency of its academic outputs, and keeping pace with scientific progress in its various fields. In order to achieve the goal of local leadership and regional excellence among public health faculties, which befits the name and prestige of Al-Quds University.
ADDRESS
Aspher Secretariat
UM Brussels Campus
Av de l'Armée / Legerlaan 10
BE-1040 Brussels