 Dedicated to strengthening the role of public health
by improving education and training
of public health professionals
for both practice and research
LOGIN | ASPHER COMMUNITY
ASPHER is the key independent European organisation dedicated to strengthening the role of public health by improving education and training of public health professionals for both practice and research.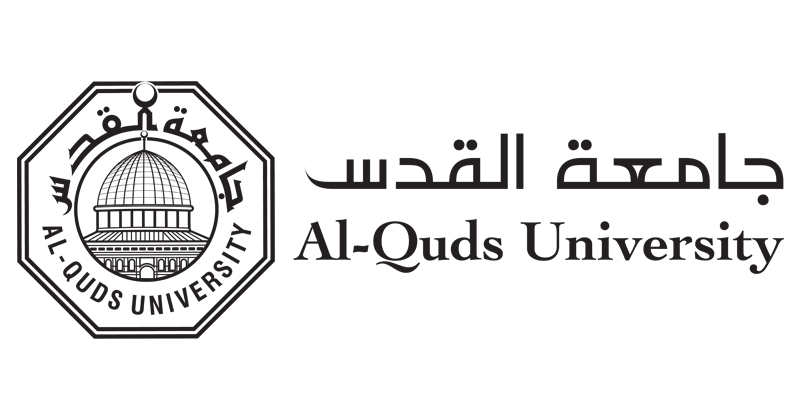 Faculty of Public Health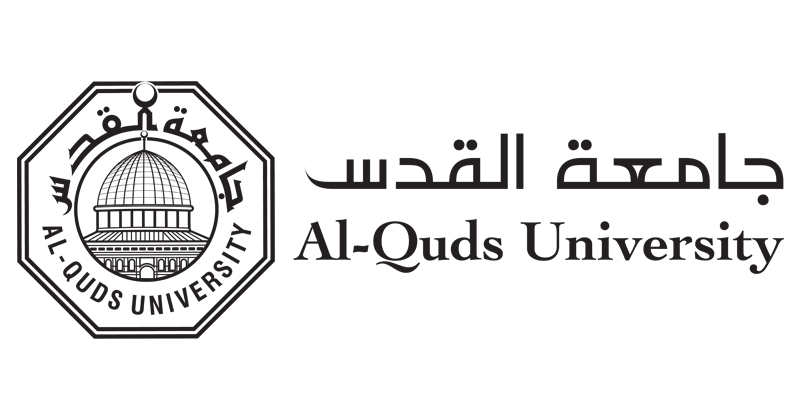 The Faculty of Public Health (FPH) at Al-Quds University was established in 1997, the first school in this field in the Palestinian universities. The FPH has two branches, one in the main campus in Jerusalem and the other branch in Gaza City. The Faculty is a member of the Association of Schools of Public Health in the European Region (ASPHER) sine in 2013.
Our mission is realized by training qualified public health professionals, doing health research, as well as contributing to the development of efficient and quality health care system.
The FPH offers the Bachelor of Public Health Nutrition and three graduate programs. The Master of Public Health is offered in three tracks of epidemiology, environmental health and health management. The Master of Community Mental Health, with Trauma and Psychotherapy tracks. In addition to the Master of Health Policy and Management with track on Quality and Patient Safety. The FPH currently has 260 students in the two branches, 60 of whom are undergraduate and about 200 graduate.
We are proud of our specialized programs in public health sciences, our research and community activity, and our presence in an integrated medical and health sciences complex at Al Quds University. Our slogan is achieving excellence in education and research in public health.
ADDRESS
Aspher Secretariat
UM Brussels Campus
Av de l'Armée / Legerlaan 10
BE-1040 Brussels